So, you want to place a bet…But where do you start? How do you go about picking a winner??
The world of horse racing can seem overwhelming and at times, even downright intimidating, so it's little wonder beginners are so often tempted to place their bets based simply on the horses name or even the colour of the jockey's silks! Of course, there are many more credible strategies to be aware of.
Betting on the favourite could leave you out of pocket
The favourite horse will only come home around 30% of the time. So it's easy to see that even if you were to bet on the favourite every time, you could easily go home empty handed.
'The secret to picking a winner is not looking for the horse that's most likely to win, but the one that offers the most value.' – And understanding the true value of a horse means doing your research and weighing up the facts.
Get to know…
The Numbers
Every horse has a price that represents its theoretical chance of winning the race, but these prices (odds) can fluctuate (drift) depending on how many people are betting or not betting on that particular horse. A shortening price suggests that support for a horse is increasing, whereas a drifting price suggests support for a horse is weakening.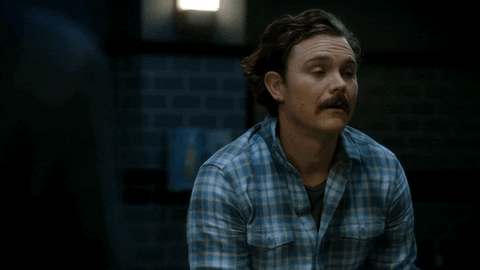 The Trainers
Never underestimate the importance and influence the trainer has on a horses success. Different trainers will have different strategies and success rates at different tracks. Bare in mind that the trainers who have won at a specific track will be more adept to do so again.
The Jockeys
With the right jockey on board, a horses' chance of a win inevitably improves. But it's worth also keeping in mind that, again, different jockeys will perform better on particular horses and at different courses. Keep track of the top jockeys and their up to the minute statistics. Ensuring that you're working with as many relevant variables as possible will help you bring home the win.
The Horses
Be sure to study the horse profile on the racecard prior to the event. The letter C' next to a horses name indicates they have previously won at that course, whilst 'CD' is even more promising, as an indication that the horse has won over both the course and the distance previously, giving good odds that they could do so again.
The Lingo
As a beginner it's easy to get caught out by confusing terminology. Familiarizing yourself with some of the most commonly used racing jargon, can really make all the difference. Here's our top 20 to give you a head start: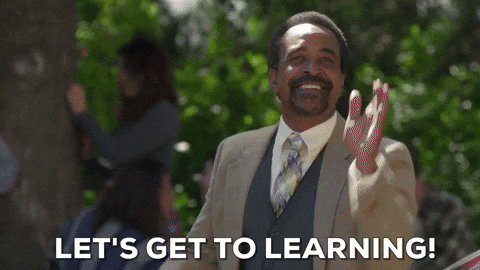 Allowance: Novice riders may be allowed a weight concession for their horse, to make up for their inexperience.
Banker: The horse deemed most likely to win.
Bar: Where you find the lowest odds for horses that have not been published in betting forecasts.
Bottle: A horse with 2/1 odds.
Burlington Bertie: A horse with 100/30 odds.
Carpet: A horse with 3/1 odds.
Co-Favourite: The title given to horses that are equally likely to win and have the lowest odds.
Course Specialist: A horse that's either won or set a good time at a specific race previously.
Cockle: A horse with 10/1 odds.
Ear'ole: A horse with 6/4 odds.
Enin: A horse with 9/1 odds.
Even Money: A stake that brings equal money back.
Handful: A horse with 5/1 odds.
Handicap: Where horses are allowed to carry different weights from each other, leading to an even race.
Jolly: The favourite horse in any given race.
Maiden: A horse that's never won a race.
Neves: A horse with 7/1 odds.
Odds On: A horse racing betting term for when the winnings of a bet are less than the initial stake put in.
Roof: A horse with 4/1 odds.
Xis: A horse with 6/1 odds.
Go with your gut…
At the end of the day, it's important to trust your instincts. For instance, watching a horse in the paddock before a race can give you a really good feel for its potential to perform well. A horse that appears calm, composed and generally in excellent health, is usually likely to outperform those that are sweating or agitated and burning up energy in the field prior to the race.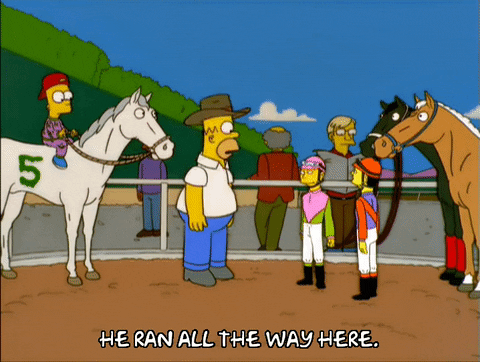 Fortunately, profiting from horse racing has never been easier. A trusted professional horse racing tipster like Ron Williams can help you make thousands every month. We combine our inside knowledge with years of hard work, experience, and skill to save you from reckless betting and provide you with consistent profits.